SBBP´s principal Robin Weiss and his team were contracted to showcase international brands like BOLS, granini, Remy Martin, Red Bull and Corona  on the important MWR expo and military trade show GSA outreach Europe in Heidelberg.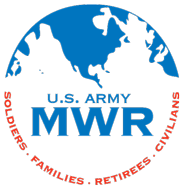 With experienced bilingual classic and flair bartenders SBBP introduced new products as well as ancient and innovative drink mixing techniques to vendors and consumers.
P&A worldwide of Taunusstein, the leading beverage broker in this special market, relies on our experience since over a decade until today.